selling a home in

door county
True North's 
Proven Sales Record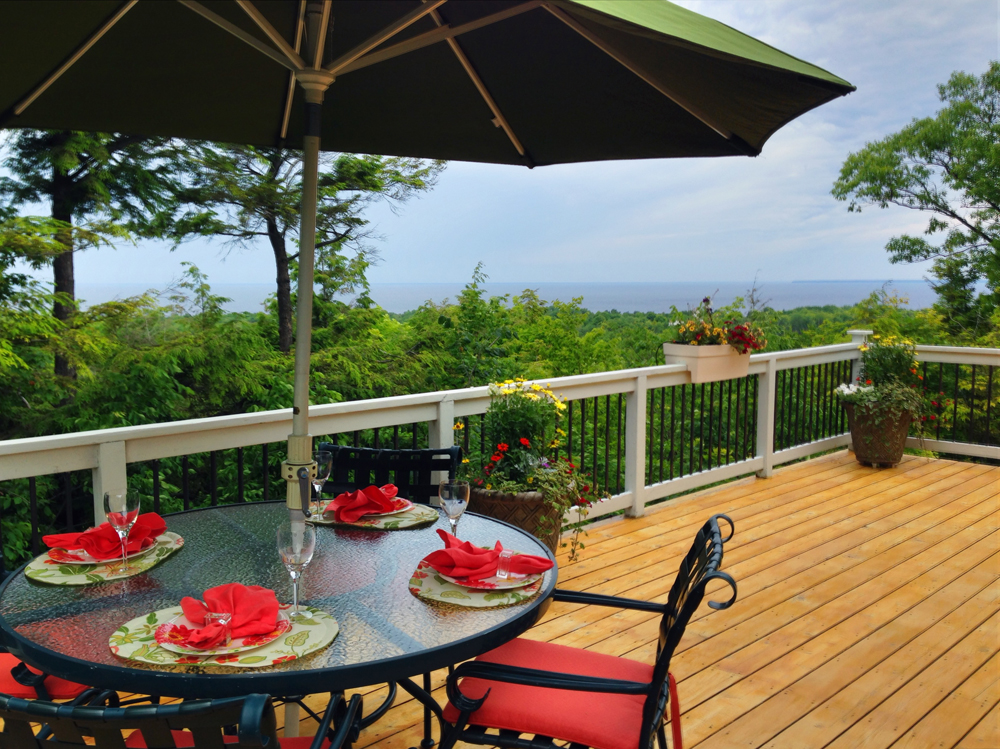 Since 2012, True North Real Estate, LLC has consistently ranked first in cumulative real estate sales in Door County out of all participating Door County MLS firms. (ref. Door County Multiple Listing Service (MLS) data). In 2020 we were the first real estate firm in Door County to have ever exceeded $100 million in cumulative sales, proving that our commitment to honor the true Door County experience results in historic outcomes for our clients and customers.
Our services remain essential as we navigate a new and ever-changing market. "We are dedicated to building relationships with our clients and working hard, year-round, to match buyers and sellers," says Dan Mortier, True North Broker/Partner. "We love what we do, and our results reflect that."
Listing your property with the top-producing brokerage firm in the area increases your exposure to qualified buyers. True North agents interact with prospective buyers for your home on a daily basis, to help you make the best possible sale in our market.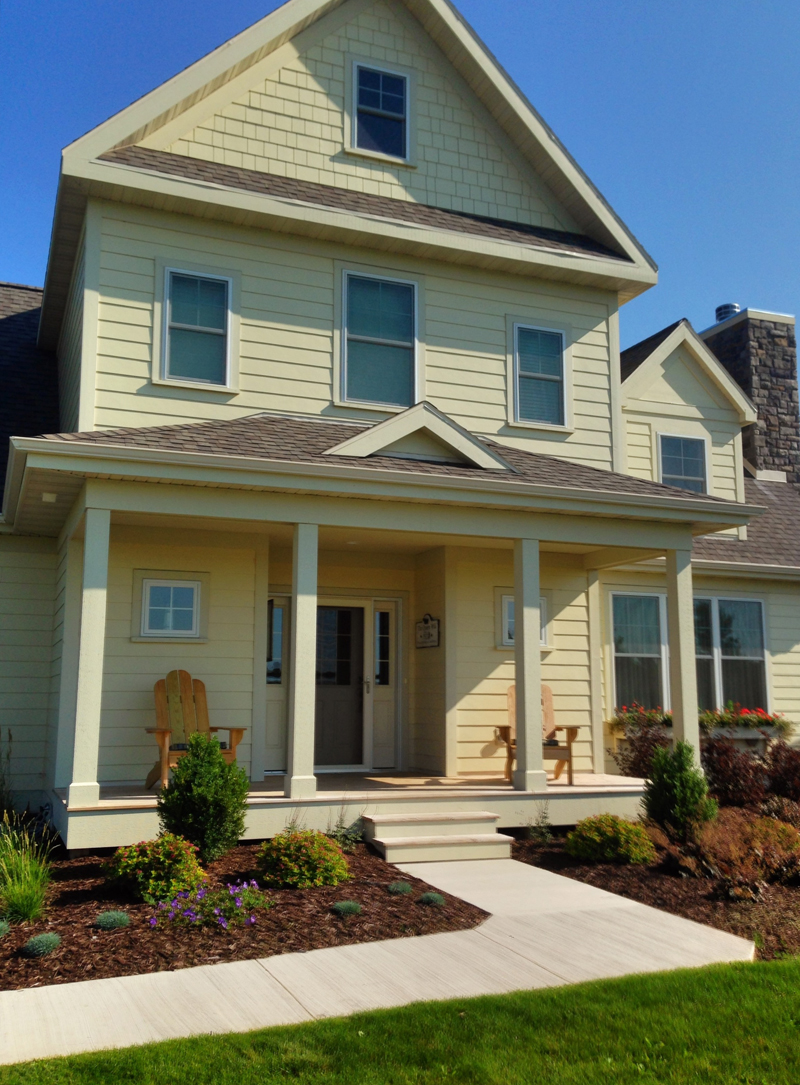 Do not try going it alone.
Choosing True North Real Estate provides the distinct advantage of decades of experience in a local market. We focus our efforts only in Door County – no other areas – and, therefore, have a deep understanding of local trends. From complex contract negotiations to branding your property and getting the word on the street, our agents excel at their craft.
Prepare your home for sale.
Our agents tour hundreds of properties each year. We have seen it all and we know what sells and what sits. Through careful guidance and custom branding, we can advise on how to do a minimal amount of work to really make your property shine inside and out.
Know your product.
True North Real Estate takes pride in having each agent tour every one of our listings. When inquiries occur, each agent can speak directly to questions with firsthand knowledge about what makes your home or property special.
Research your market.
True North Real Estate is a full service, year round, local Door County real estate firm with up to the minute access to Multiple Listing Service data. Our accurate pricing assessment is the result of decades of experience in the market. Your True North agent will help you position your property advantageously to achieve the best sale scenario for your personal situation.
Once you've decided to list your home, we can offer suggestions on how to maximize appeal to prospective buyers. Here are seven proven tips to attract offers:
Do the details. Updating bathroom and kitchen fixtures, applying a fresh coat of paint and purchasing new curtains are inexpensive ways to give your home an updated feel. And those niggling repairs you've been putting off? Now is the time to fix that loose doorknob or patch the siding.
Curb appeal. First impressions are indelible. A small investment in attractive planters, blooming annuals in the garden or a new mailbox will pay off in the long run.
Kitchen Redux. Kitchens are the focal point of family life and the most important room to many buyers. Here's where an investment in new appliances, countertops or flooring are a smart investment.
Declutter and depersonalize. Closets should be half empty, to help buyers imagine their clothing and belongings in the home. Store extra items off site to show airy storage spaces, something there is seemingly never enough of in a home.
Conceal your critters. Hide any signs of pets (food dishes, litter boxes) and be sure your pets aren't around when the home is being shown.
Purposeful space. If you have rooms with no discernable purpose, create one. Make the small room off your kitchen into a home office or sewing room to show the buyer the space's potential.
Keep it clean. Show that you take exceptional care of your home by providing booties or asking guests to remove their shoes.