buying a home in

door county
8 Steps
to Purchasing Property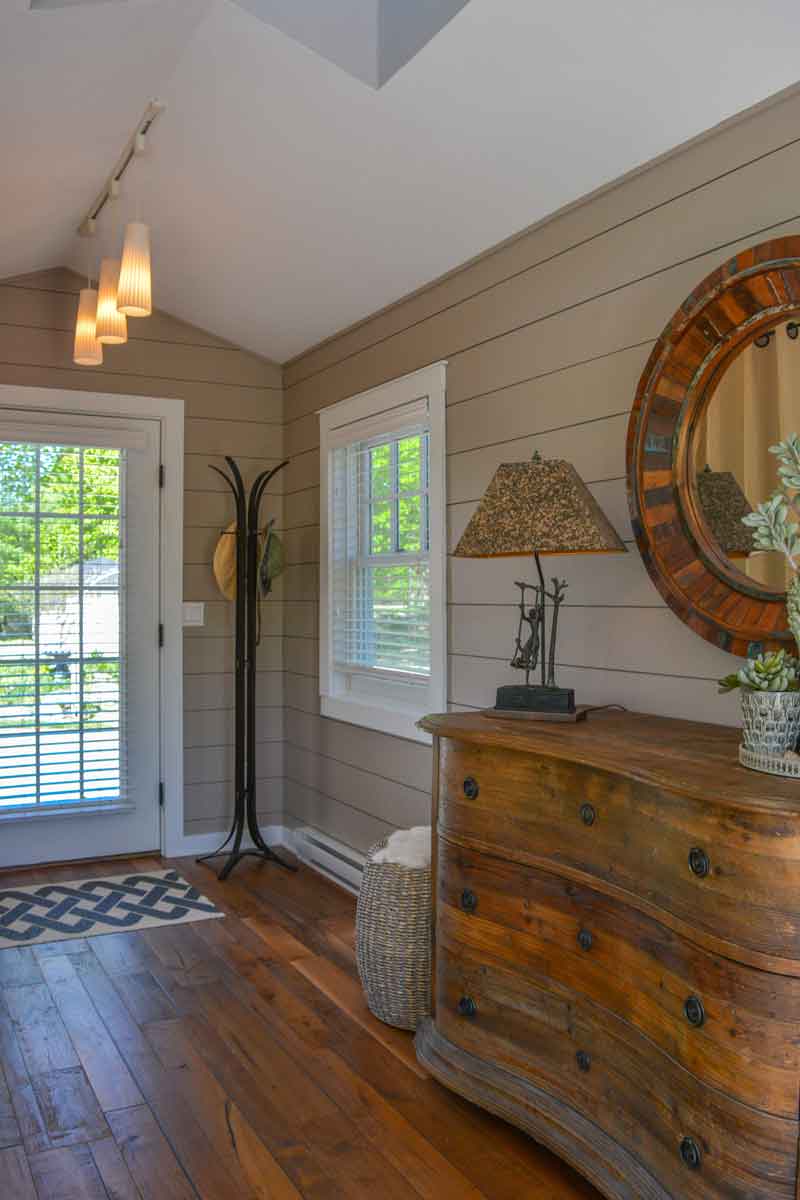 Deciding to Buy. Purchasing a home or property is the single most important financial decision many people will make. We understand that you are not just making a transaction, but that your home truly embodies your life, family and dreams.
Choosing an experienced agent. Now is the time to engage with a real estate professional who can guide you. We will spend time with you to help you discern what you want and need in a home, and help you embark on your search.
Securing financing. At True North, we work with several local lenders whom we trust to provide you with excellent financing for your purchase. Your lender will verify your income, run a credit check, analyze your assets and determine how much money you can borrow. Once you are pre-approved for a loan, the search begins in earnest.
Finding your home. This is the most exciting part of the process. At True North, we keep in close contact with you and work diligently to match you with available properties that align with your lifestyle, usage and finances.
Making an offer. Your agent will help you get to know the local market, find comparable listings and ultimately analyze the listing price of the property you love in order to decide on an appropriate offer, which includes price and other variables. We negotiate on your behalf to obtain the best possible agreement for the property you desire.
Due Diligence. Through facilitating an inspection and further analyzing the property, your agent will help you understand any challenges or required improvements to your home. This part of the process can hold surprises, but our goal is to help ensure that your purchase is transparent, and any shortfalls of the property are fully disclosed and addressed.
Insurance, appraisal and survey. Before closing, you need to secure homeowner's insurance. Your lender will also require an appraisal that will determine if the home is worth the contract price. You may also be required to obtain a survey of the property. Your True North agent will work with your lender to coordinate the necessary steps.
Closing. During the weeks before closing, your lender will work to finalize your loan. This is a critical time for remaining in contact with your agent and lender, and refrain from any major spending without approval from your loan officer. On closing day, you will meet with a title company where a title agent will review all the documents needing your signature to finalize your purchase. Your True North agent will act as your advocate throughout this process, ensuring that all paperwork reflects the proper agreements. Once the funds have been released, you are "funded" and your home/property is yours. Time to celebrate!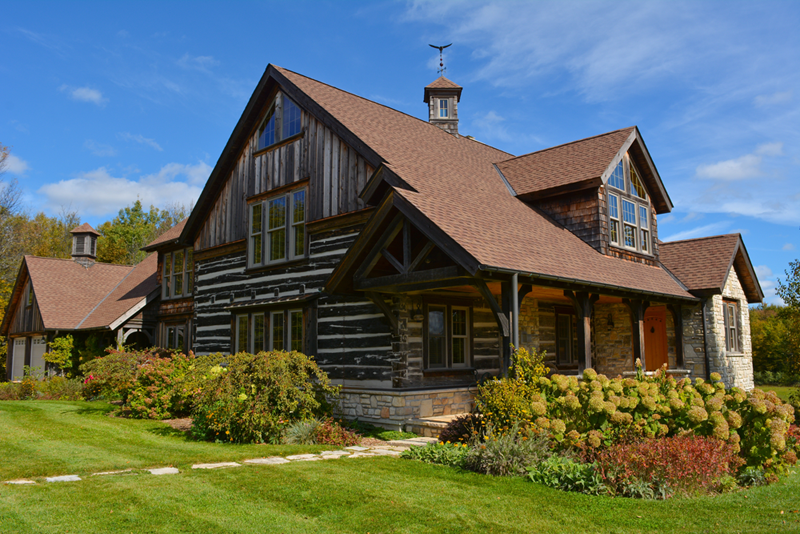 It is in both a buyer's and a broker's best interest to formalize the buyer-broker relationship through a Buyer Agency Agreement. Here's why:
Clear expectations. An agreement with a True North professional as your buyer agent is based on mutual consent and satisfaction. We will provide a clear written outline of our obligations to you, as well as what we expect from you, the buyer. As in any agreement, if a buyer agent isn't living up to your expectations, you may cancel the agreement.
Strong advocacy. Working with one agent (as opposed to several listing agents) benefits you as your agent knows you and what you are seeking and is contractually bound to negotiate for your best interest. Empowered by the agency relationship, your buyer agent may also seek out unlisted properties on your behalf.
Avoid disputes. Confusion can arise when a buyer indicates interest to more than one selling agent. To avoid disagreement on commissions and other transactions, work with one buyer agent who represents you.