The best of life in Door County
from True North Real Estate
welcome to
true door county
The team at True North Real Estate is pleased to introduce you to our new Door County lifestyle newsletter, True Door County.  
Each issue is a window into Door County life–from the perspective of the homeowners who are living it and for those who aspire to do so.
Below, you'll find valuable info and advice about the Door County real estate market, as well as upcoming events in Door County and more.
Let us know what you think! Contact us at info@truedoorcounty.com

Sellers remain in control
We are still in a strong seller's market, even with home prices and mortgage rates rising rapidly.

Risk of recession increasing
Federal Reserve actions, which are necessary to control inflation, may push us into a recession if the economy slows too much.

Affordability will continue to fall
Federal Reserve actions, which are necessary to control inflation, may push us into a recession if the economy slows too much.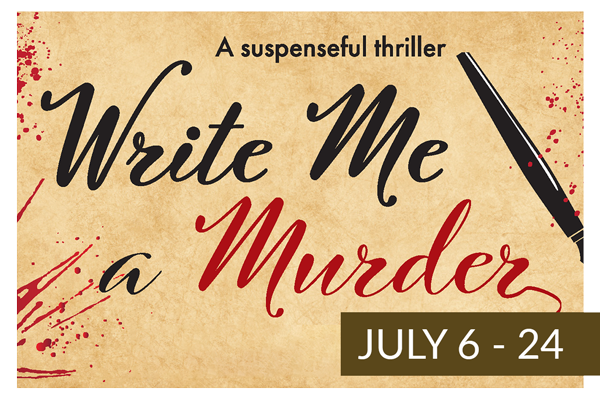 Write Me A Murder
Two writers craft the perfect murder plot for their story–is it fiction or reality? Enjoy this classic in the beautiful Peninsula Players Theatre in a Garden.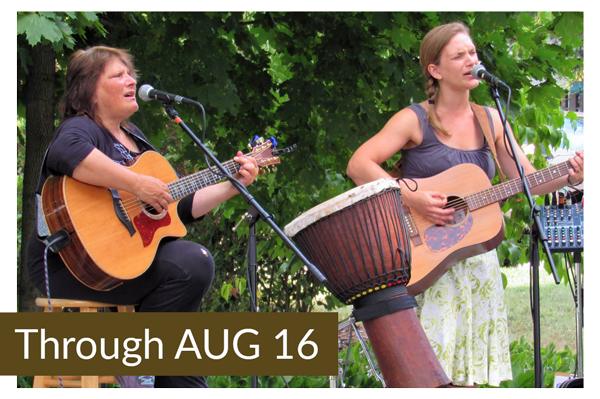 Fish Creek Concerts in the Park
One of our favorite parts of summer in Fish Creek is the weekly concerts that happen right outside our office doors.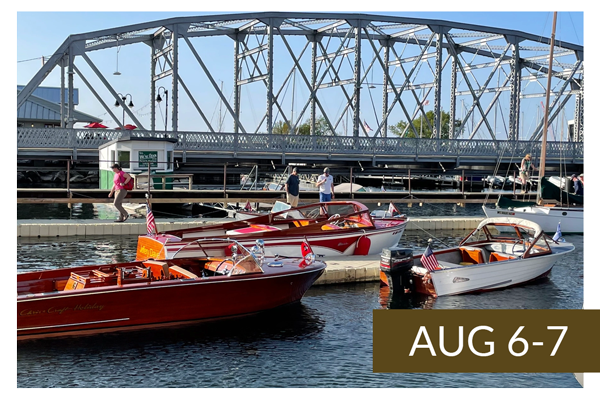 Door County Classic & Wooden Boat Show
Held each year during Maritime Week, Sturgeon Bay's salute to the U.S. Coast Guard; the Door County Classic and Wooden Boat Show is an event you won't want to miss.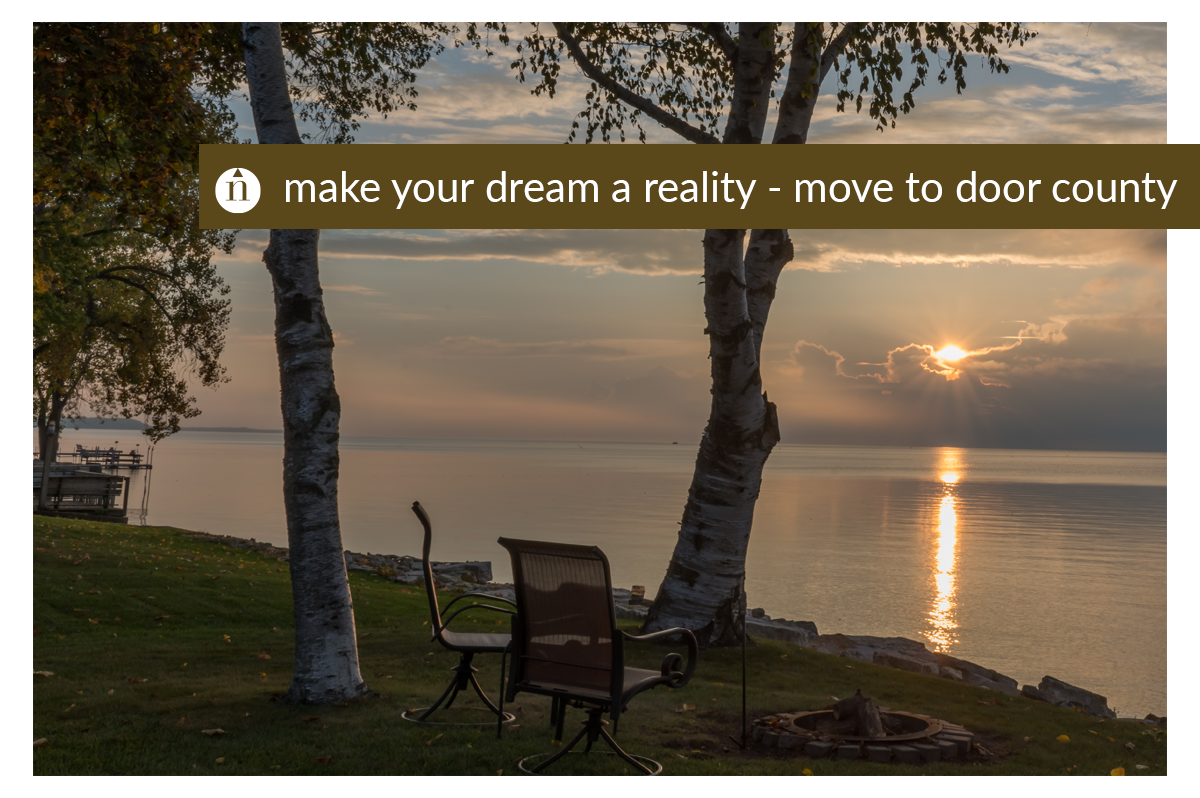 This newsletter will spend a lot of time considering the undeniable attractiveness of relocating to Door County. Most who visit will eventually daydream of a life in the natural beauty and authentic flavor of this unique place. Many of us long-time residents relocated here after falling in love with the county and all it has to offer. While moving to your favorite vacation destination may have unexpected pitfalls, Door County offers something different. This article provides great insight and resources for those who are interested.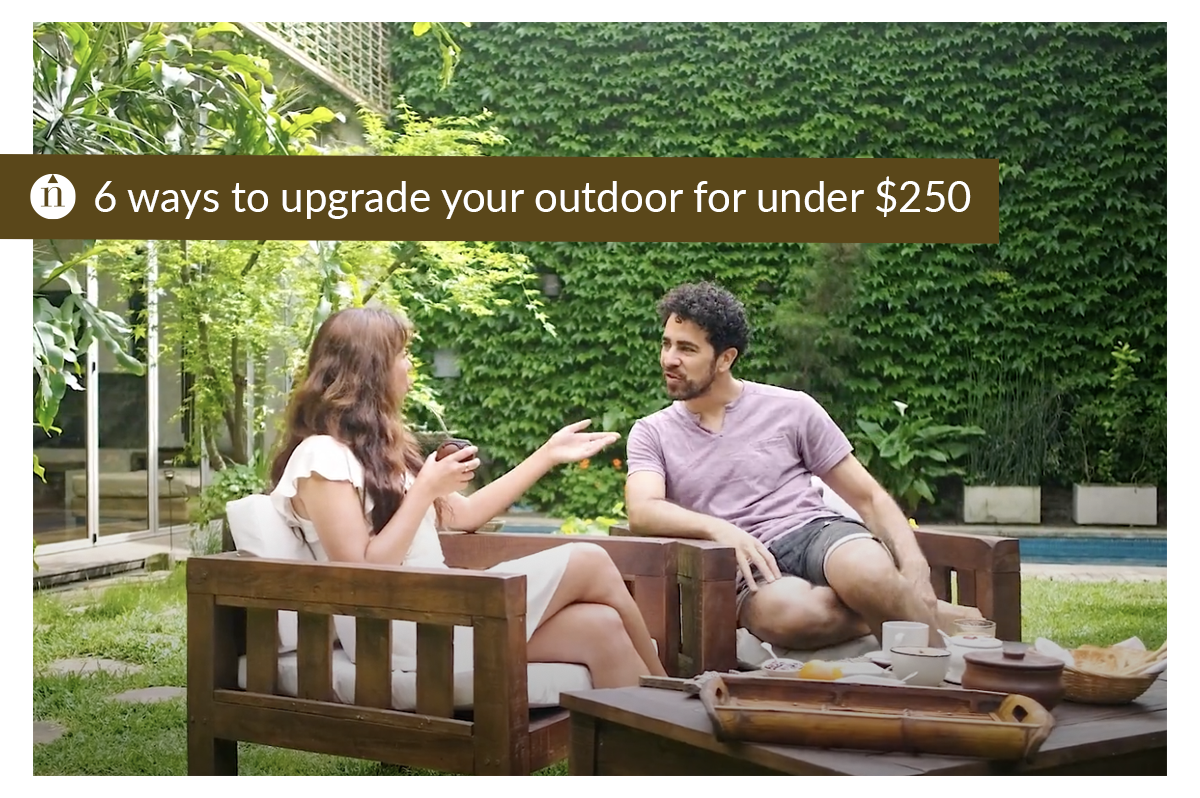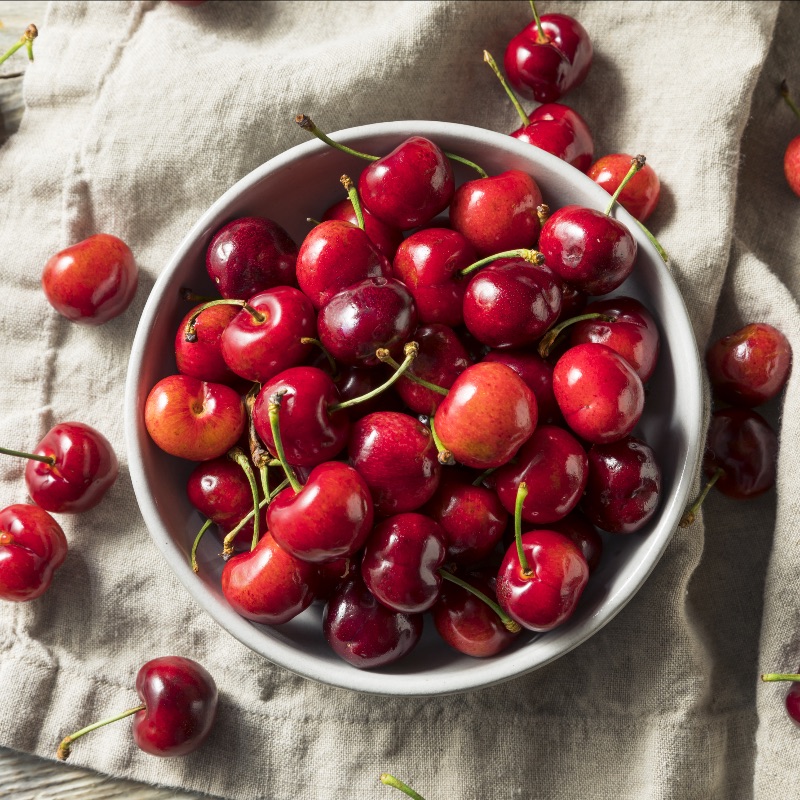 Door County's famous tart Cherries are ready for picking now. They're perfect for baking and much more. Here's a great selection of recipes to get you started.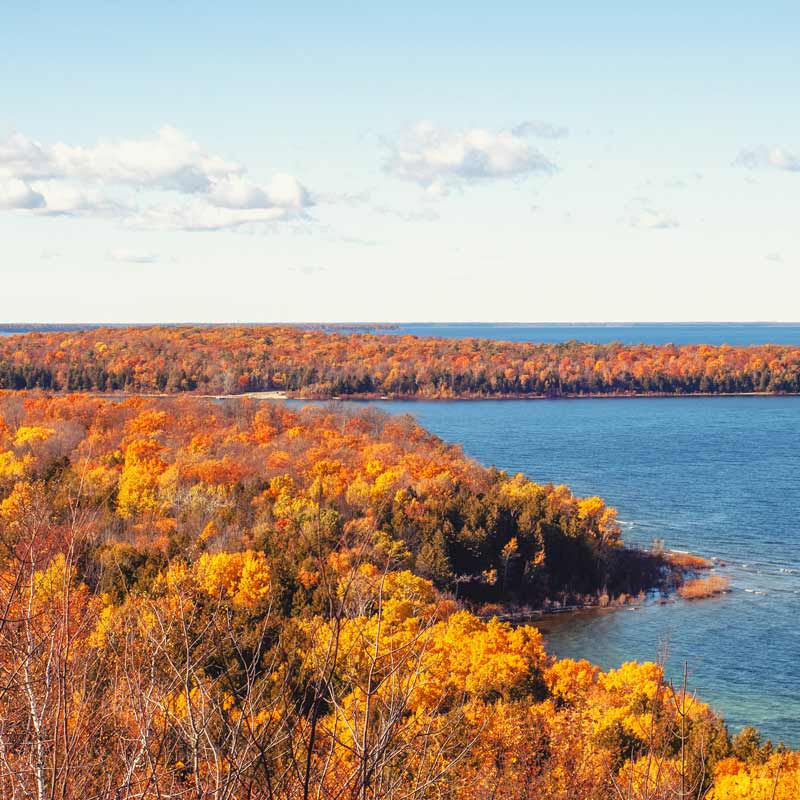 Residents and visitors alike have a responsibility to do their part to preserve the natural beauty of Door County. Care for Door County has made advocacy for Door County's sustainability their mission.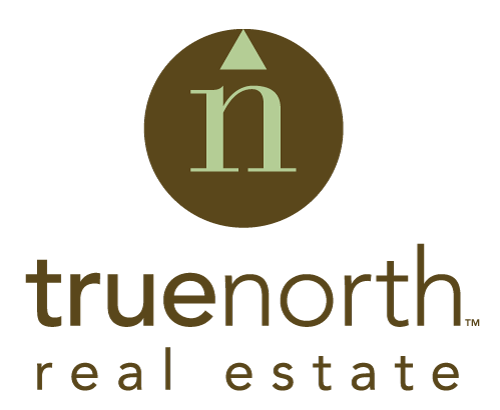 Interested in a Door County home? Our unique county has an unconventional and competitive real estate market. Our local and independent real estate professionals are long-time residents who dedicate themselves to helping buyers and sellers achieve their goals in Door County.