The best of life in Door County
from True North Real Estate
welcome to
true door county
A new newsletter from the team at True North Real Estate
Let us know what you think! Contact us at [email protected]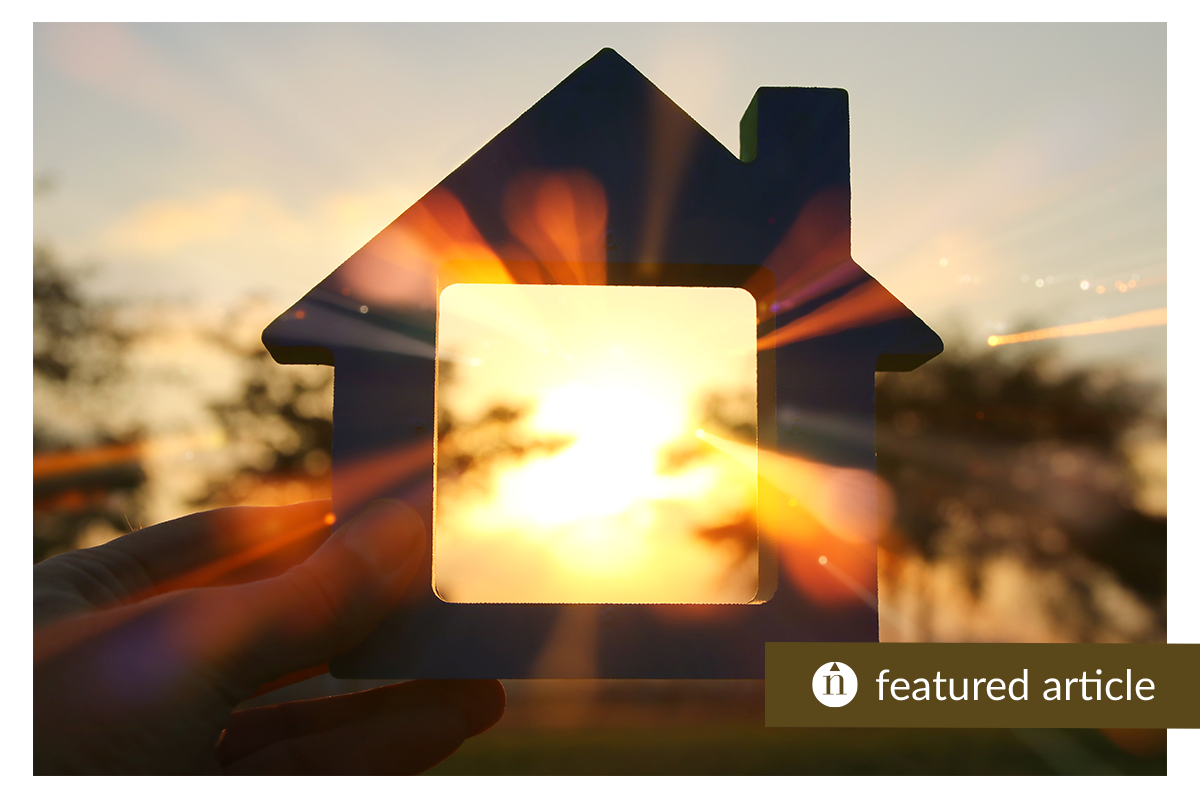 At True North Real Estate, we're thankful for our clients who put their trust in us to help them navigate the unique Door County real estate market. Market conditions will always fluctuate, but our gratitude for those who enable us to do what we love never changes. Thank you for your business!
We are also grateful to see some encouraging trends in the Door County real estate market. Rumblings about the immediate trends in the general market rarely apply to Door County. Our decades of experience in this unique and very localized market give us a more long-term view. For example, a 6-7% interest rate is still at or below the historic average and decelerating values are not the same as declining values.
The trends we're starting to see will lead to a healthier real estate market, with more balance between supply and demand. While experts tell us we're not likely to see any kind of crash, the current trend points to a moderation of price and activity, which should restore some normalcy to a market that has been moving at an unsustainable pace for the past two years.
For buyers in Door County, higher mortgage rates make borrowing more challenging, but those with the means to secure the financing they need will likely find buying to be an easier experience than during the highly competitive, low inventory period of late.
If you're considering selling a property, it's not too late to capitalize on a strong market. Many Door County buyers don't need to obtain financing and are still looking to get into the market. Desirable listings are selling quickly, and selling prices are still healthy.
Thinking about buying or selling in the near future and want to get ahead of the trends? Call one of our experts today.
featured article:
Are mortgage rates really that high now? Here's what history tells us

Slowing Increase of Median Listing Price
Continued deceleration could result in single-digit growth by the end of the year. 

Average Days on Market Remains Low
Buyers are still acting quickly as listings hit the market.

Continued Low Inventory
Real estate remains a solid investment in the face of stock market volatility, and increased mortgage rates make homeowners reluctant to sell.
new feature announcement!
We've added new information to listings on truedoorcounty.com that will help make your home search easier.
Each listing's "At A Glance" section now contains Contract Status information, allowing you to see more detail on the actual status of listing.
Now you can distinguish between listings that are available and others that are under contract but may have special circumstances. In a competitive market, this information can make all the difference!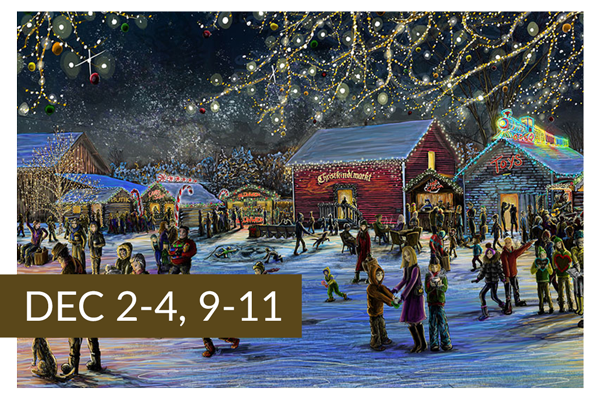 Christkindlmarkt
After a successful first year, Sister Bay is once again hosting the Door County Christmas Market. Get all the details here.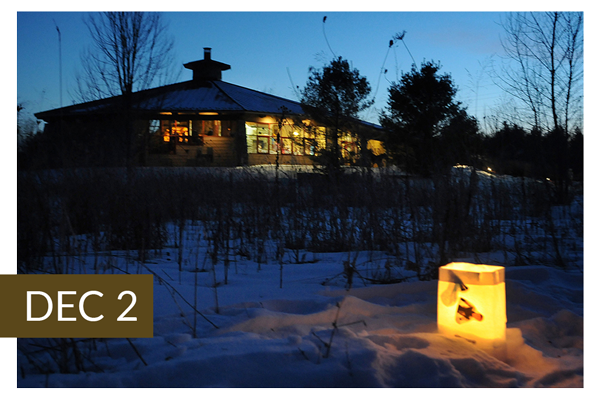 Campfire at Crossroads at Big Creek
Join other nature lovers for warmth and good company at the campfire. Follow the luminary-lit trail and enjoy the crisp Door County evening.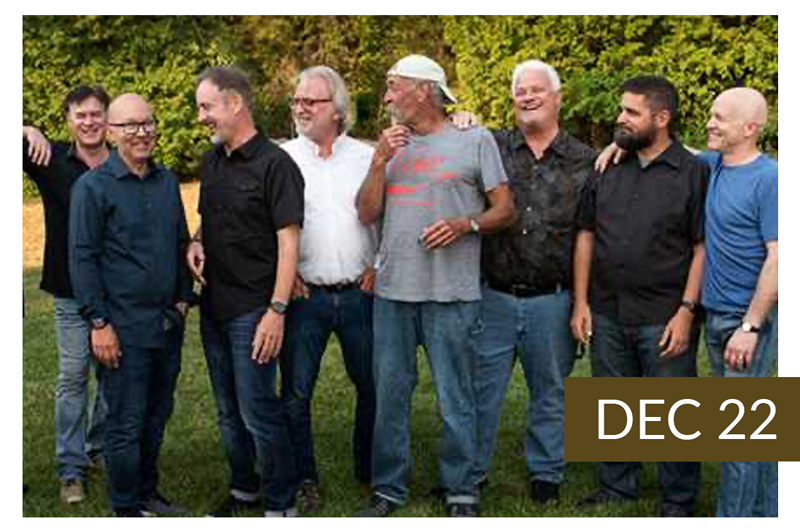 Ugly Christmas Sweater Party
Celebrate the season with Big Mouth & The Power Tool Horns at DCA's very own, first-ever Ugly Christmas Sweater Party!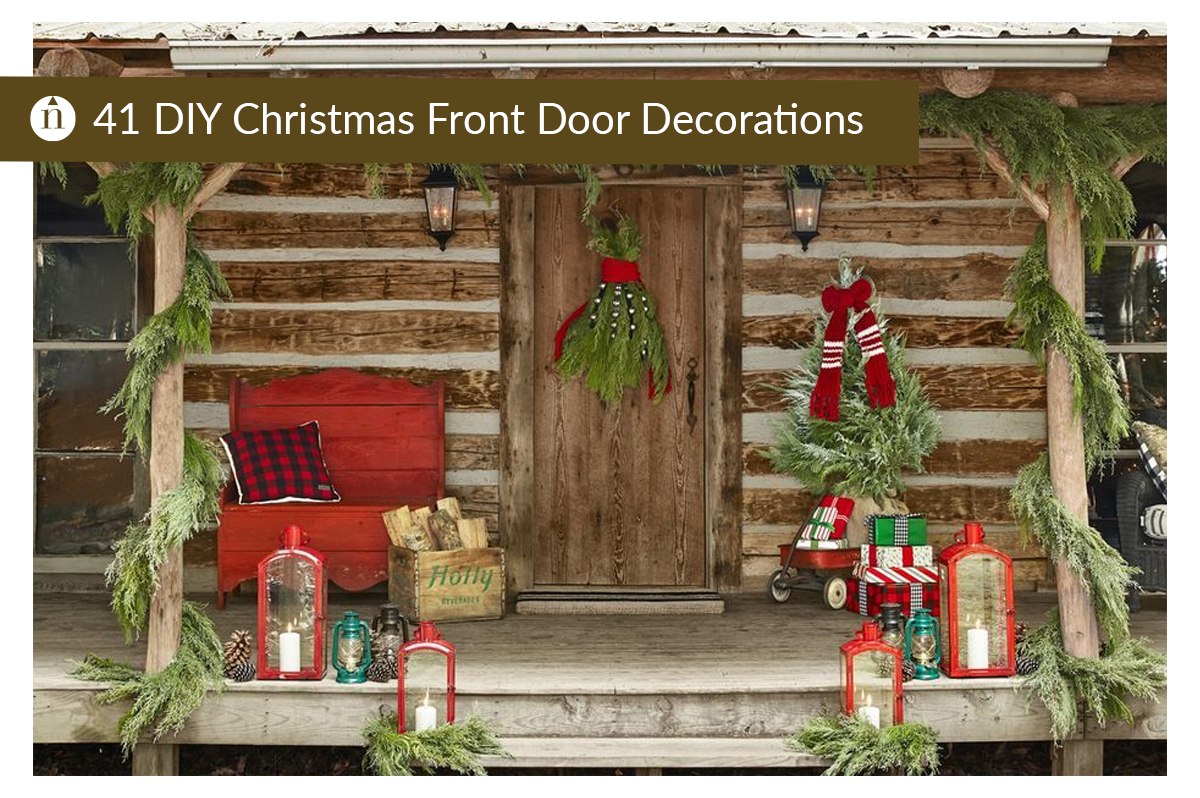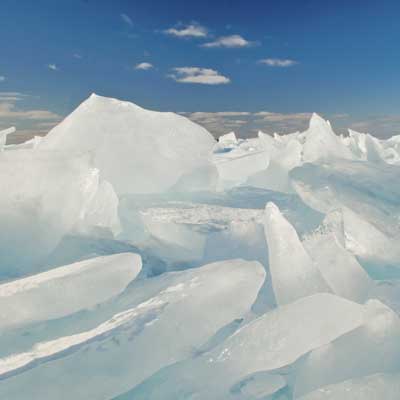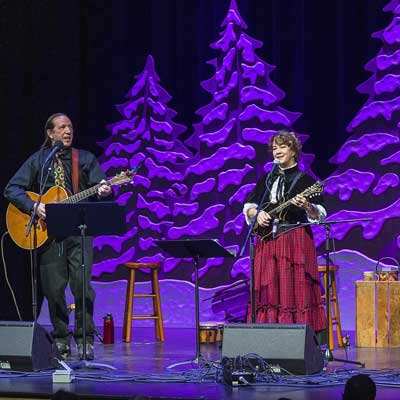 Northern Sky returns with Home for the Holidays, celebrating the season Celebrating the season with five performances between Christmas and New Year's Day.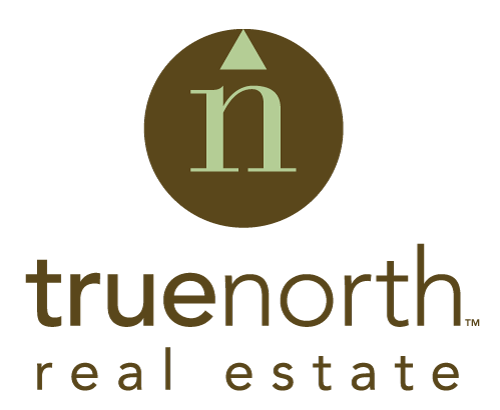 Interested in a Door County home? Our unique county has an unconventional and competitive real estate market. Our local and independent real estate professionals are long-time residents who dedicate themselves to helping buyers and sellers achieve their goals in Door County.